If you are unable to connect to GP successfully using the integration window for accounts payable while either importing invoices, or sending up payments the most likely cause is Internet Explorer Security Settings.

To Correct, Add Fidesic to a Trusted Site in internet explorer.
Open Internet Explorer.
Navigate to Internet Options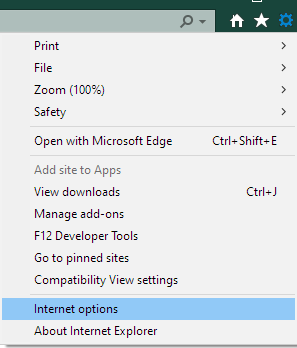 Click on Security and Trusted Sites, then Sites.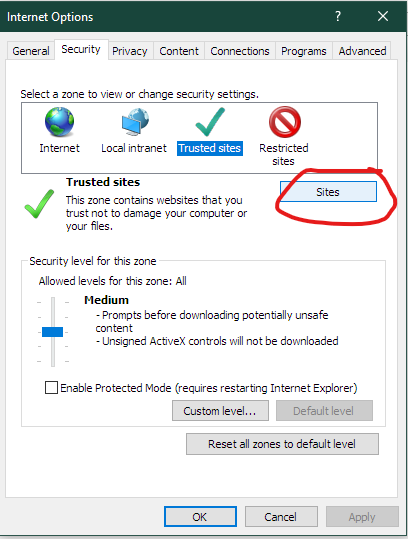 Trusted zone sites should be at a "medium" level of security. To work, you must allow trusted sites to accept cookies.
Add https://api.fidesic.com and https://app.fidesic.com as trusted sites.