Overview
There are times when you may accidentally delete a batch of payment receipts after exporting them from Fidesic to GP. If you need, you can easily reset the entire batch, and re-export as needed.
Log into Fidesic
Click on Settings-> Reports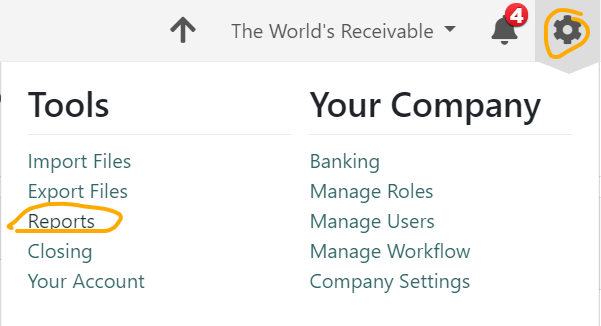 Select Imported Payments from the drop down menu.

Click on Reset Batch on any batch you'd like to make availble for export to GP a second time.

If you check the box next to a batch, you can scroll to the bottom of the page and click Run Report to see exactly what is in each batch before you reset.